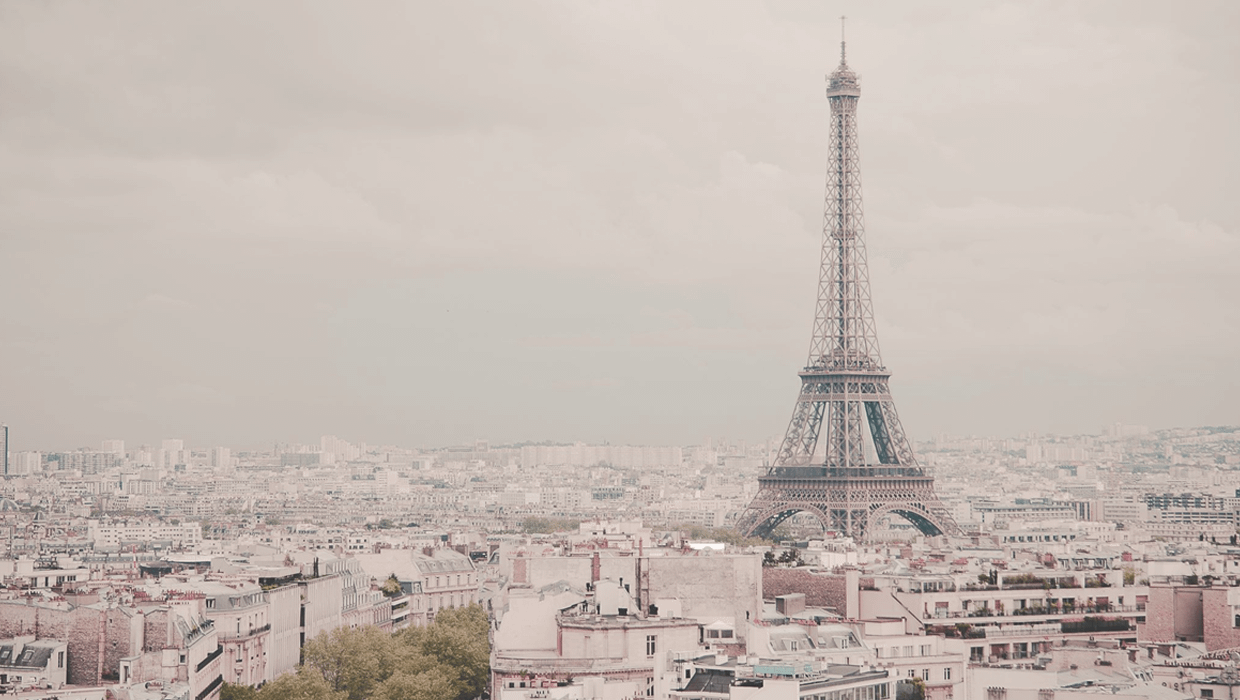 Curated • Captivating • Creative
When you book a travel experience with The Farewell Co., we collaborate from the very beginning to create the experience of your dreams. Through extensive research and planning, we become an expert on your destination so that you can travel beautifully. 
Curated Travel Experience
Consultation
Zoom Call
The planning process starts with a one-hour introductory call for us to get to know you better! We will learn all about your current plans, travel needs, and must-haves for your upcoming trip. You will also fill out a questionnaire for us to review together. Our first call will help us begin planning the travel experience of your dreams!
Curated
Itinerary
We create a beautiful itinerary in PDF form for each day of your travel experience. It will be as flexible or as structured as you want it to be. Your itinerary will include suggestions for packing, tours, experiences, sightseeing excursions, restaurants, and shopping. You will also receive a "Like a Local" guide to help you see the city like the locals do.
Collaborative
Correspondence
Throughout the planning process, we will be in contact via email, working together as questions arise or you have more ideas for your trip. You will have the opportunity to make changes or update us during the planning process.  Need support while you are traveling? We will be available via email during your trip if you need anything at all!
Pricing
Base Package
Custom Itinerary
Consultation call, curated itinerary, & collaborative correspondence
Other Services
Package Add-Ons
Booking, travel documentation, insurance & more!
Ready to plan your travel?
Fill out the travel request form to say hello to your farewell.