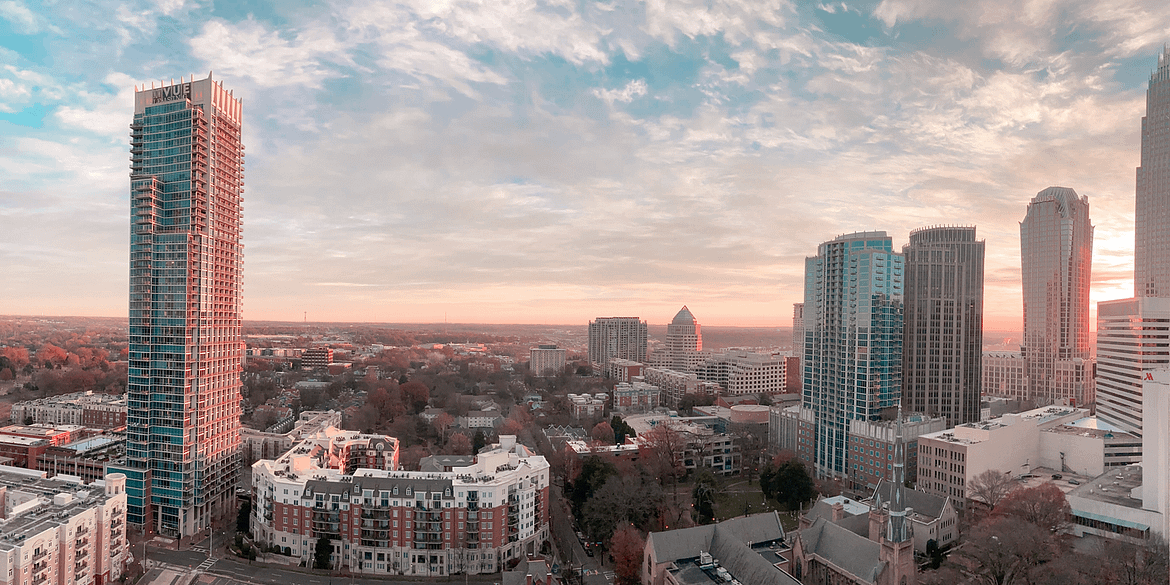 When traveling, I love to experience new cities as a local. There is something thrilling about blending-in in a foreign country (humble brag – I was frequently asked for directions in Paris because I was so incognito), discovering the best-kept secret place for the most delicious sandwich and shopping at the neighborhood's beloved markets. In fact, I believe that this is the best way to experience a city so much so that I even include a "Like a Local" guide in each travel experience package. But there is something to be said for good, old-fashioned tourism.
Covid has shown us new ways of appreciating the people in our lives, slowing down, and the incomparable joy of traveling. With borders closed and many popular American cities still under strict mandates, tourism all over the world has taken a hit, and many cities are suffering financially and culturally, so why not become a tourist in your own hometown?! If you're finally ready to get out of the house and see your corner of the world from a new perspective, check out my tips for rediscovering your own city!
Visit a local museum
Your town or city likely has a museum. Whether it is full of famous artwork or the history of the local railroad, your museum can be a way to get to know your city better and to see it through fresh eyes! Pro-tip: many museums are free and if not, they typically offer one night a week with free admission!
Go on a guided tour or take a cooking class
Does your city offer tours? I have visited small towns that pride themselves on their supernatural activity or take you through beautiful homes in the historic district. Maybe you are more interested in a cooking class or wine tasting. Whatever your style is, your city has plenty to offer that will make you see it in a new way.
Visit a new neighborhood
Have you ever passed by a part of town on your way to work and thought "Hm, I should check this out next weekend," but next weekend never came? Me too. But stopping to see a new part of your city can be an adventure of its own. Grab a cup of coffee in a new cafe, or just take a nice, long stroll through streets you have never walked before.
Try a new restaurant
You know that new restaurant that opened up a few months ago but you haven't been able to try because you can't bring yourself to order anything other than your usual meal at your usual place? Well, now is the time to see what culinary surprises your city has to offer. Make reservations, dress up, and order the special!
Visit your local tourist attractions
There are always crowds on the weekend. You probably have to buy tickets. People have their noses in their phones and not on where they're going. You're likely more annoyed by being here and think I am crazy for suggesting it – but, hear me out. You may be missing out. There is a reason tourists flock to attractions: because they're typically worth the crowds and wait. You may have been before as a child, or your best friend dragged you there while they were visiting for the week, but that shouldn't stop you from giving it another chance. Head out on a weekday and keep an open mind – you may just see something you haven't before.
People watch
People watching is my favorite sport (my only sport, to be honest.) You may be surprised – or maybe you wouldn't – about how much you can learn about a city, even your own, just through observation. So grab a coffee downtown at a local outdoor cafe, put away your phone, and look up.
Take lots of photos
If you didn't take 100 photos, did you even travel? So take photos of things you are just now seeing, really seeing, for the first time. Ask a stranger to take your photo, take a picture of your coffee, and let Instagram think you just traveled to a beautiful new city, from the comfort of your own hometown.
"If I ever go looking for my heart's desire again, I won't look any further than my own backyard, because if it isn't there, then I never really lost it to begin with." – Dorothy Gale, The Wizard of Oz