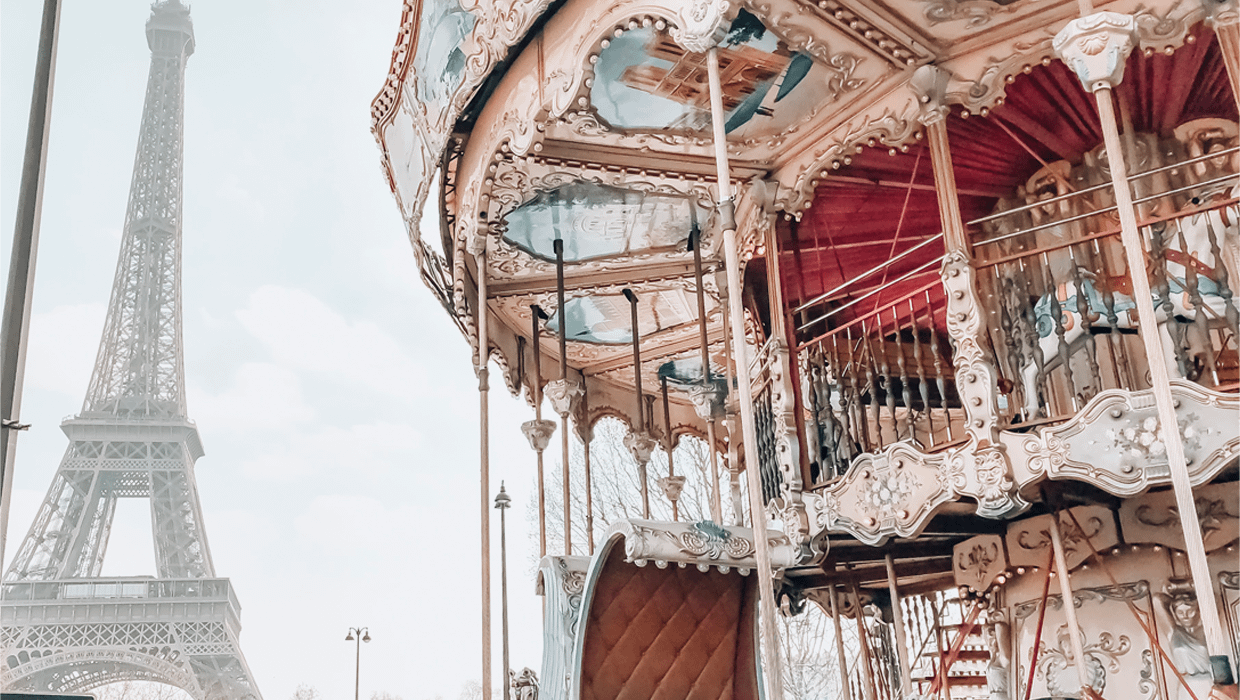 About The Farewell Co.
The Farewell Company is an immersive travel planning service born out of a love for exploration, collaboration, and creation. We curate beautiful travel plans based on your needs and your dreams. Through collaborative meetings, extensive research, and personalized experience planning, we develop customized itineraries with must-see sights, hidden gems, and local spots to visit. Whether you are traveling solo, with a group, or with little ones, our travel expertise will serve you in curating an experience you will never forget.
Meghan Cole founded The Farewell Co. in 2020 in the midst of the pandemic after realizing how important traveling and seeing the world is to her and so many others. While developing the business, she traveled safely within the US and navigated the new normal for travel with success. She currently lives in Charlotte, NC with her daughter and their cat and loves exploring the city and all it has to offer.
About Meghan
I am a mother, traveler, and artist. I live in Charlotte, NC with my daughter and our cat. Working remotely in the healthcare field has given me the time and flexibility to do what I truly love – creating. I have a background in theatre, but most enjoy painting and writing songs. Traveling has been my passion since a young age. I always felt called to different countries throughout my life, visiting a few, and relishing in the planning experience. I have traveled in groups, solo, and – my favorite – with my daughter. After a magical trip to Paris in 2019, I felt a very clear pull to plan for others the way I planned for us – to become an immersive travel planner. I had no idea if that was a "real" job, but over the next year, I received undeniable signs that this was the direction in which I needed to be moving. 
While moving forward with this idea, Covid-19 cases began to rise, borders closed, and cities were on lockdown. My love and appreciation for travel grew during this time. I realized just how important seeing the world was to me, and I knew I wasn't the only one. I created The Farewell Co. and began safely traveling within the States. My daughter and I made the most of our time with limited travel by exploring and falling in love with our city.
Need travel inspiration?
Check out our blog for everything from travel tips to favorite destinations to making your home reflect your love of travel.