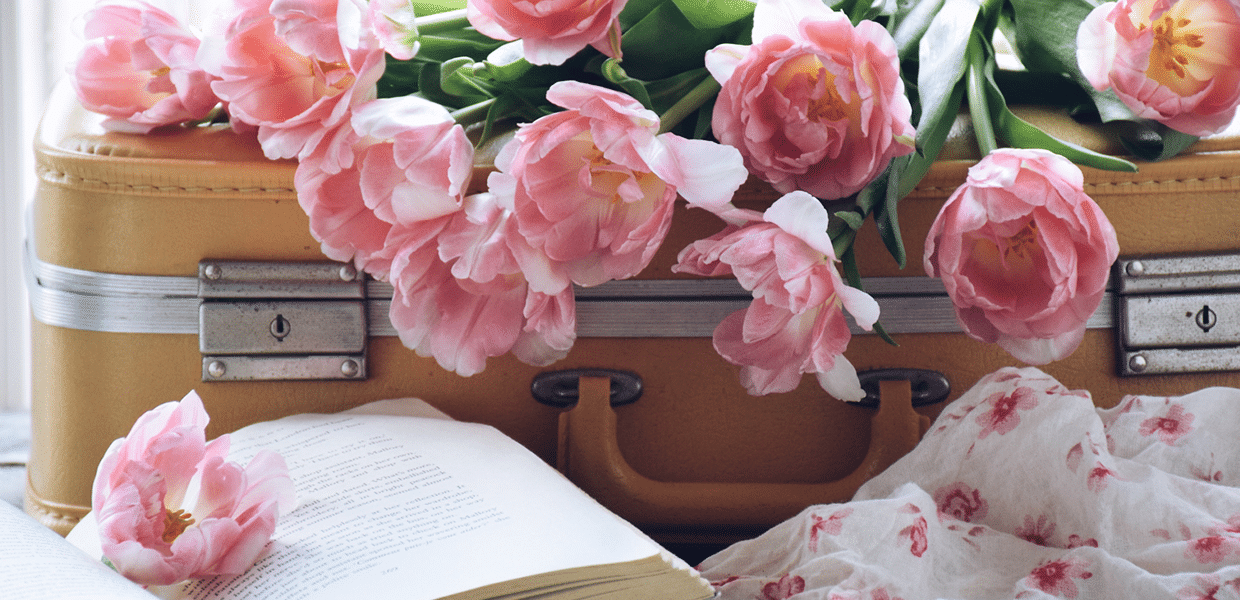 Hello. Bonjour. Hola. Ciao. Namaste.
Welcome to The Farewell Co. - an immersive travel service designed to meet your dreams. With beautifully curated itineraries and expertly customized guides, we collaborate as you seek to experience the joy in the Farewell.
About The Farewell Co.
The Farewell Company is an immersive travel planning service born out of a love for exploration, collaboration, and creation. We curate beautiful travel plans based on your needs and your dreams. Through collaborative meetings, extensive research, and personalized experience planning, we develop customized itineraries with must-see sights, hidden gems, and local spots to visit. Whether you are traveling solo, with a group, or with little ones, our travel expertise will serve you in curating an experience you will never forget.
Meghan Cole founded The Farewell Co. in 2020 in the midst of the pandemic after realizing how important traveling and seeing the world is to her and so many others. While developing the business, she traveled safely within the US and navigated the new normal for travel with success. She currently lives in Charlotte, NC with her daughter and their cat and loves exploring the city and all it has to offer.
Ready to plan your next farewell?
The Farewell Co. wants to get to know you to customize your travel package. Submit a travel request and receive a response within 48 hours. Let's plan your next farewell!